Where – A Short Film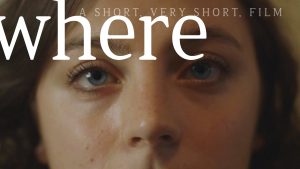 Where is a short (really short) film created as part of a self-imposed creative assignment. I gave myself one hour to find some video clips, come up with an emotional theme and edit.
It's about someone who is suddenly very much alone in the world.
Extremely sad? Creepy? Maybe. But emotional was the goal, so either works. It's fictional, after all.
CREDITS
Video/audio clips: Pexels
Editor: DaVinci Resolve 16.1
click any image to view larger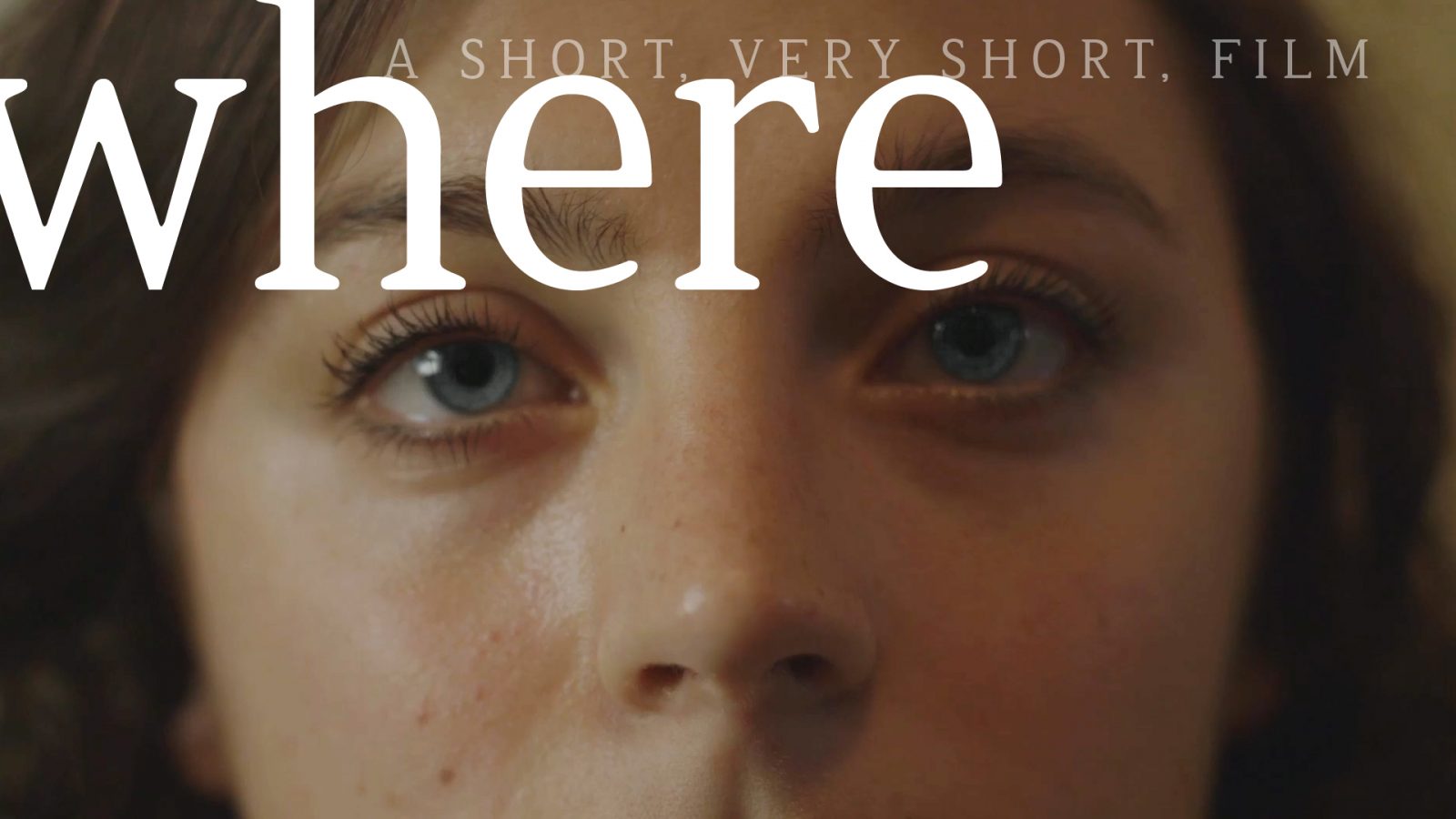 Related Work
Software/Technology