It's You. Clearly.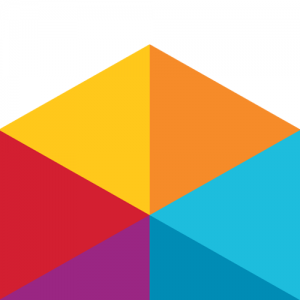 Content Creation, Logo Design, Tagline, Web Design/UI, Custom WordPress Theme
Atlanta is a very international, diverse city, and the first language of many professionals here isn't English. Clear communication is always key in business, and a strong accent or dialect can be a career impediment for even the most talented people.
Enter accent reduction services, and Accent Redux Pro. This business was started by a proven language coach and speech pathologist who is incredibly skilled at helping people communicate more clearly.
After meeting with the owner to learn about the business and help clarify the goals, I researched the industry to better understand the people who might utilize the service, and how best to speak to them.
Research completed, I crafted a bold logo and a memorable tagline, and designed and built a custom-theme/WordPress website. I wrote the initial content for the website including the landing page copy designed specifically to overcome a primary object surfaced during the research phase.
click any image to view larger
Related Work
Software/Technology