Web Design, Custom WordPress Theme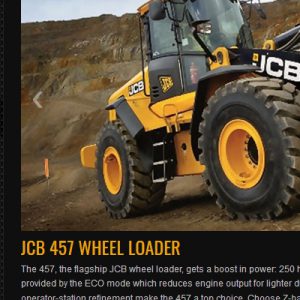 Movers of Heavy Equipment
Working with a variety of companies, you learn about different business models. On this project I learned that buying and selling through government contracts is definitely different. Regulations make this not for those shy of forms and paperwork! Fortunately, EKA Sales greatly simplifies the process for their customers.
With their old site, they were unable to make any changes themselves. They had to pay the developer for even minor updates, and it always took longer than expected. Goal number one: Give them the ability to make changes and additions without expense and delays.
This site showcases the top brands and products they sell, but there's a lot more than meets the eye. Dealers and government agencies can register to gain access to contract pricing. Once an agency or dealer has registered, the company is notified and they are able to review and approve the application, and assign the appropriate price lists. Approved users are automatically notified, and can access their specific price lists once they sign in.
Primary Objectives
Give them easy access to update the site's public-facing and back-end content
Provide a much-improved design with lots of brand-supplied photography
Streamline the application and approval process for new agencies and dealers
When the site was completed, they were extremely pleased with both the look and, more importantly, the greatly-increased functionality and ease of making updates. (2023: I've since re-designed the site, again! New images coming soon, but in the meantime, view the new web design here.)
click any image to view larger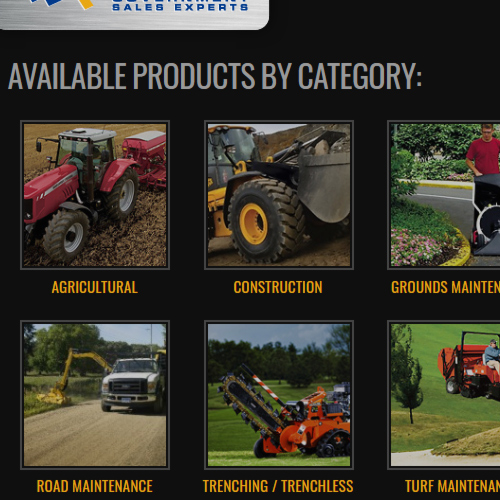 Related Work
Software/Technology