About This (WordPress) Website and its Design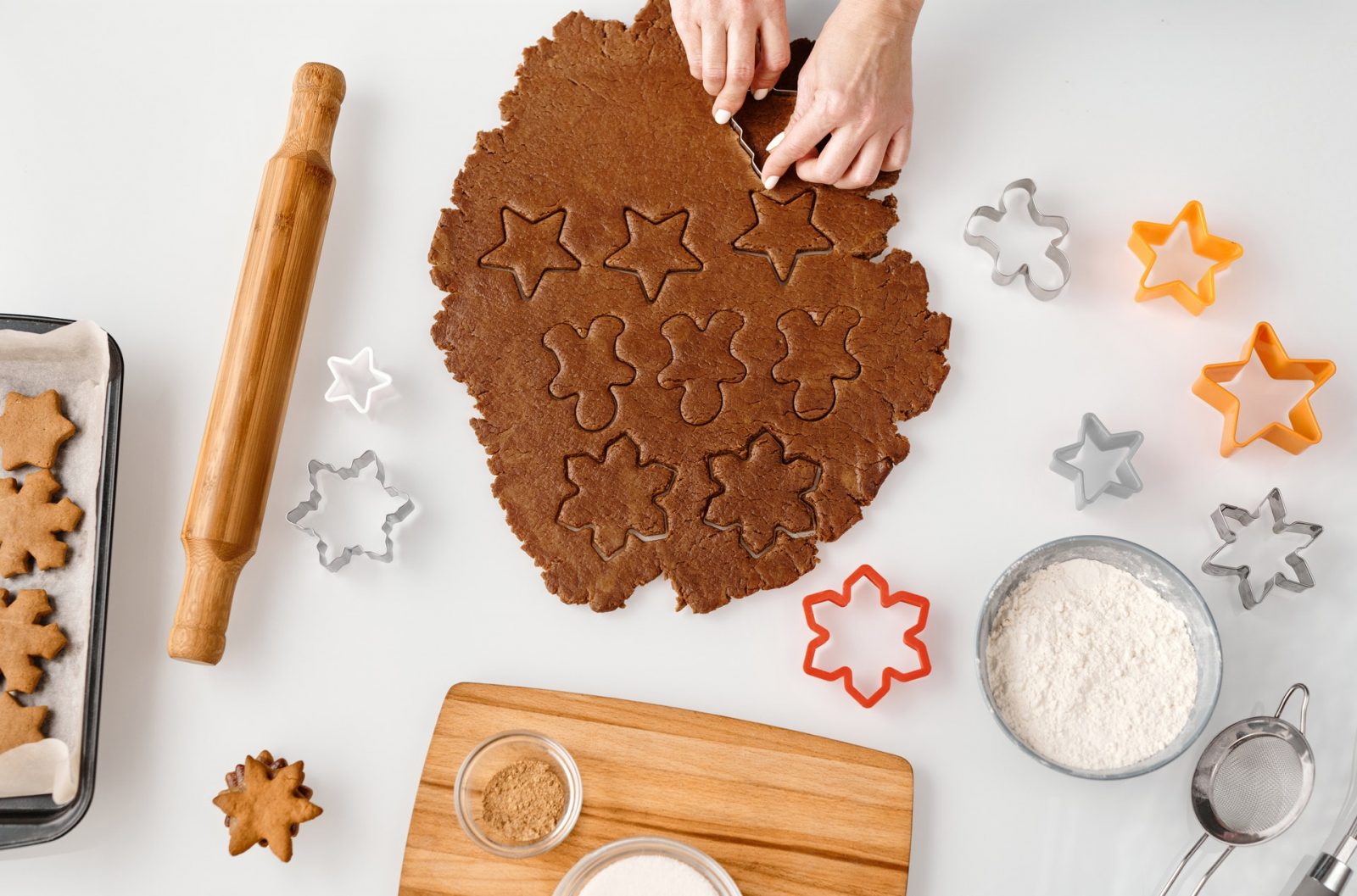 More than a third of the websites online—like this one—are built with WordPress. Originally a blogging platform, WordPress has matured over its 18-year existence into a robust content management system for easily managing complex, and not-so-complex, websites. Today, even the White House website is a WordPress site.
The look of a WordPress website is driven entirely by its theme. While many themes are available free of charge, most companies and organizations are much better served with a high-quality commercial (paid) WordPress theme. These provide a plethora of options and built-in functions that will fit most needs. They also have the added benefit of being updated over time to continue to work correctly as WordPress adds features or makes changes to the underlying software.
To reduce the time to launch a site and keep the cost down, this is often going to be the right choice. And I can help you build your website this way.
However … maybe you're looking for a graphic designer or web designer that can provide something that is really unique. Or maybe you need custom functionality that ready-made themes don't provide. Or, having found that drowning in an ocean of options is a thing, you might just want a drop-dead-simple way to manage your website.
For 99 reasons or more, a custom, bespoke WordPress theme is often the best choice to get the exact website you want. That was the case for me and this site. My theme is handmade with a bare minimum of code. As is always best practice, very few plugins are used. It's got the exact look and functionality I wanted. Perfect for someone like me. And maybe you, too.
Cost more? It can. More time goes into building a WordPress theme from the ground up that fits your requirements perfectly. But it can be the most effective way to build your website while achieving your goals.
Contact me if you're interested in a WordPress or other website design for your business or organization.

Need web design or graphic design for your Atlanta area business?
Note: Some links on this website may be affiliate links. If you click on them and make a purchase, your price would not change, however there is a possibility I may receive a small commission in exchange. And if that happens, thank you.