WordPress Website Design and Theme Development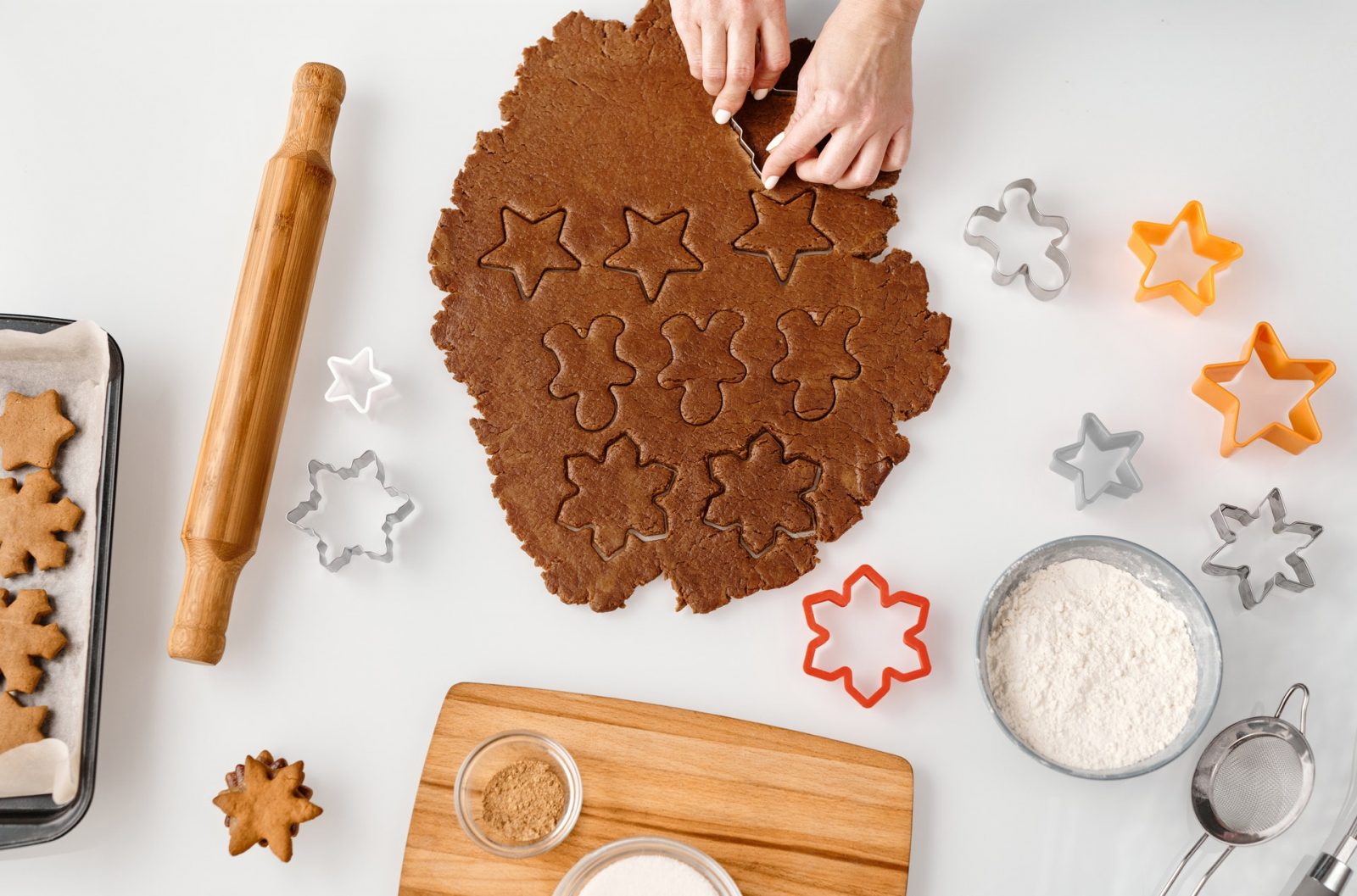 Almost half of all websites, 43% as of 2023, are built with WordPress. From its humble roots as a basic blogging platform, WordPress has matured over its 20+ year history into a rock solid content management system (CMS). WordPress can make managing sites extremely easy, from personal blogs, to large and complex sites, even full-blown e-commerce stores.
What You Should Know About WordPress Themes
The look of a WordPress website is driven entirely by its theme.
Choosing the right theme can reduce the time to launch your website and keep the cost down.
Free vs. Paid WordPress Themes
There are many free themes available, however you might be better served with a high-quality commercial (paid) WordPress theme.
Paid themes provide many enticing options, however … the options can be overwhelming and make managing your site more complicated than necessary.
Custom WordPress Themes
A bespoke, custom WordPress theme can make managing your site easier since the options and functions are tailored to your exact needs.
The right custom WordPress theme can provide advanced website functionality.
An experienced WordPress web designer/developer can help you achieve a truly unique website design.

Need a WordPress website?
Contact me to learn more about creating the perfect WordPress website for your business or organization.
Note: Some links on this website may be affiliate links. If you click on them and make a purchase, your price would not change, however there is a possibility I may receive a small commission in exchange. And if that happens, thank you.